Η Νεα  σειρά Virtuoso της Audio Solutions ειναι ετοιμη και ηδη εχει κερδισει τις καλυτερες εντυπωσεις
APX 200
As the successor of the former amp BEAG APX 100, we have created the vacuum tube stereo power amp Qualiton APX 200 which is able to operate low impedance speakers.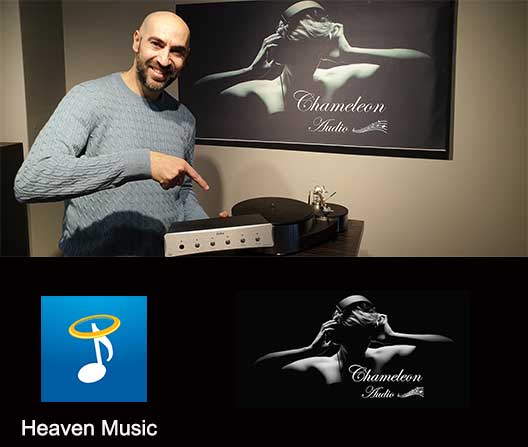 Η Heaven Music ανακαλύπτει της μουσικές της επιλογές μέσα από τα μηχανήματα ήχου της Chameleon Audio !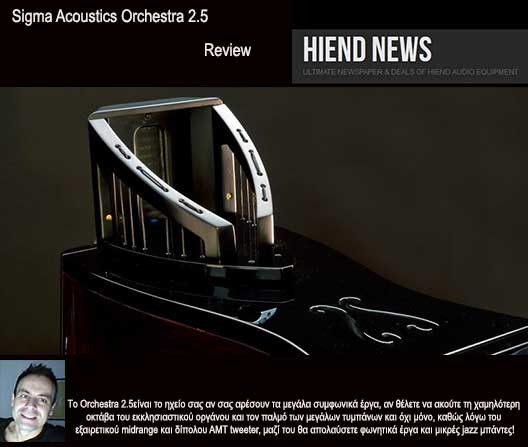 Το Orchestra 2.5 είναι ένα επιβλητικό σε διαστάσεις ηχείο. Το ύψος των 146εκ (πλάτος 36εκ και βάθος 73εκ) δεν το αφήνει να περνά απαρατήρητo.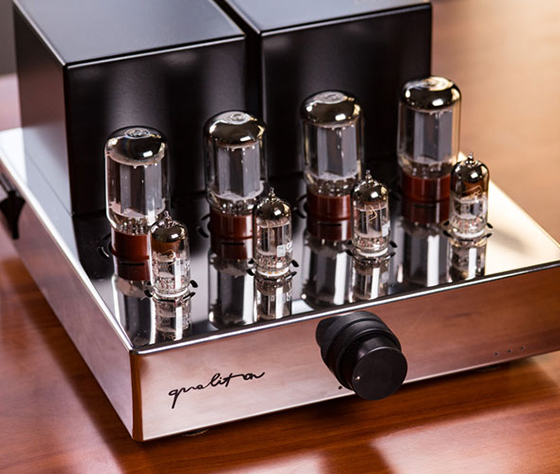 Ένα ακόμη review για τον πολυβραβευμένο Qualiton A20i ολοκληρωμενος ενισχυτης απο το περιοδικό Hiendnews.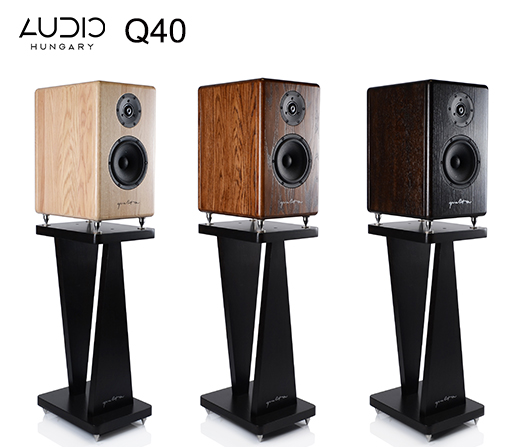 Q40 το πρωτο ηχειο βασης της Audio Hungary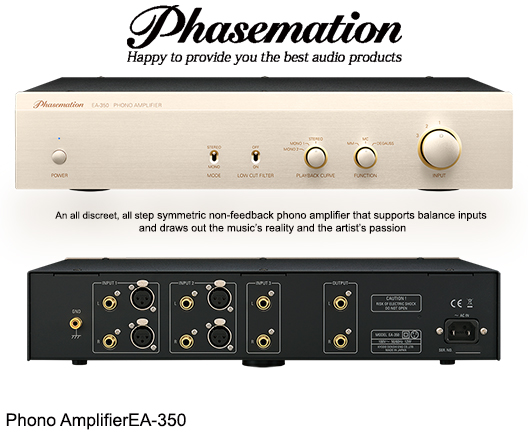 Πρόκειται για κάτι καινοτόμο και πολλά υποσχόμενο